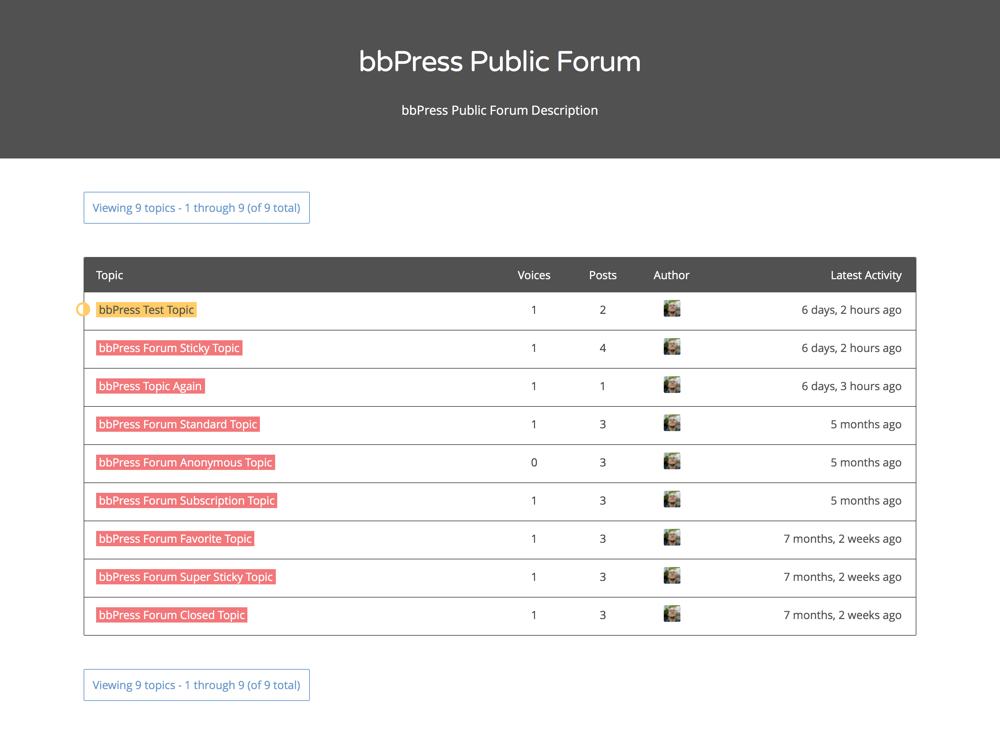 Bring Eighties modern styles to your bbPress forums, with this add-on.
Download Eighties bbPress Now!
All to often WordPress users search for an alternative forum software for use on their site. Either because bbPress does not solve their needs (what they think they need) or there are not many choices when it comes to beautiful forums. This add-on solves the latter. I've taken extra care and time making sure that when you use this add-on (with bbPress & Eighties), users won't even realize that you are using bbPress as your forum software anymore.
---
As for the former, bbPress is powerful. Sure, it may not solve everyones needs, but it can handle more than people give it credit for. For this reason, I chose to use bbPress as the forums software for my site, eighties.me. So sign up and join in the discussion about Eighties!